Quality Policy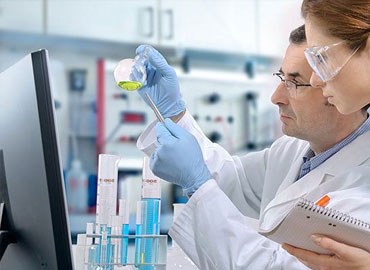 Quality is the integral part of the organization. Production is conducted in compliance with applicable quality regulations, codes and standards ... Records, documentation and data are managed in accordance with applicable regulations.
Our products are duly checked and approved by quality auditors. Thus, we offer such products that are safe, compliant, and preferred.
We are committed towards the factor of no compromise on safety, compliance, and quality of the products.