Formulation & Development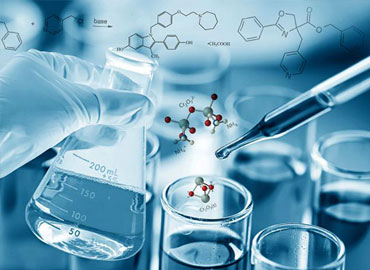 We at HIGGS HEALTHCARE, strive to identify and develop new, meaningful product formulations related to Respiratory / Critical Care and Ophthalmology segments.
We are actively expanding global F & D capabilities and advancing our clinical pipeline in therapeutic areas that leverage our expertise.
Our Formulation development program currently includes clinical development programs in the areas of Critical care and Respiratory for new product candidates, line extensions for existing products and the generation of additional clinical data for existing products.