Patron Group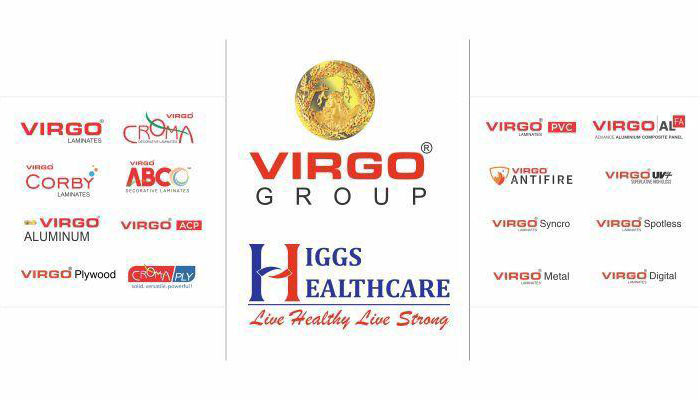 The Virgo Group of Companies is one the largest Indian multinational manufacturer, marketer, and distributor of Aluminium Rolled Products, Laminates and Plywood.
The Virgo Group of companies constantly looks out for innovation and challenges in industry which it meets with its passion to excel in whatever it does. Across all its group companies, it maintains a philosophy of reaching out to perfection, no matter what it takes, whether high-end resources or a superlative manpower.
With a team size of over 3000+ employees, Virgo Group's employees all over the India continue to work together in a rewarding environment to achieve the objectives the company was founded upon. Long before, there were government-issued regulations concerning the protection of the environment which Virgo Group had already invested in "Environment Friendly" initiatives. These included reforestation programs and elimination of the use of tropical woods and harmful, ozone-damaging chemicals. Weighing its actions on a philosophical pedestal, Virgo today has evolved into a firm that has been generating optimum profit through total satisfaction of customers, suppliers, employees and society. A recipient of the ISO 14001 certifications, Virgo Group continues to invest in new technologies that can reduce the environmental impact of its manufacturing processes. Why? Because it is the right thing to do.